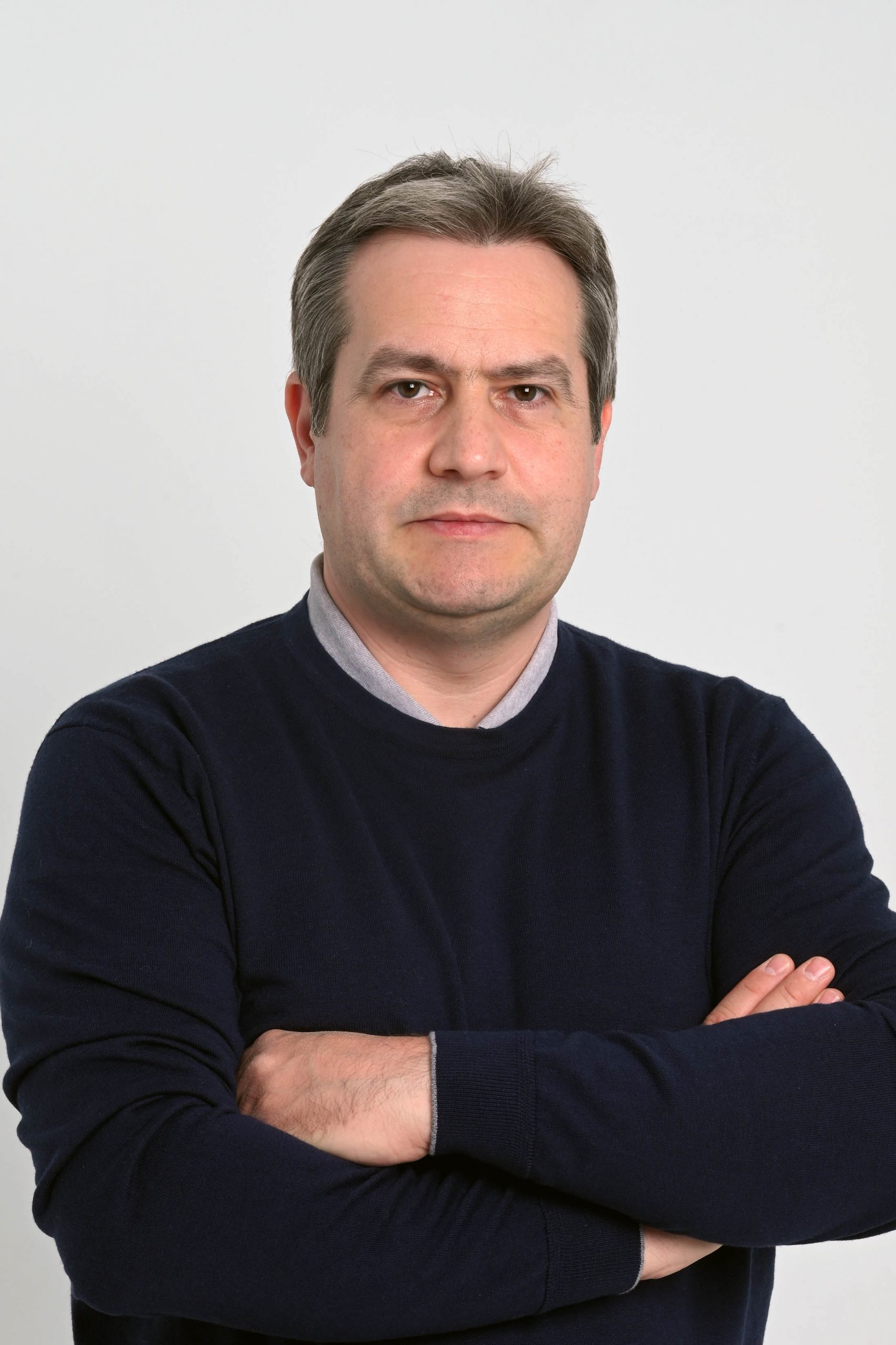 Dr Velimir Štavljanin,
redovni profesor
Zamenik šefa katedre MMiOsJ,
Član veća naučnih oblasti tehničko-tehnoloških nauka Univerziteta u Beogradu
Dr Velimir Štavljanin je redovni profesor Fakulteta organizacionih nauka, Univerziteta u Beogradu. Rođen je 1974. godine u Beogradu gde je završio osnovnu, srednju školu. Na Fakultetu organizacionih nauka Univerziteta u Beogradu je doktorirao 2007. godine. Od 1999. zaposlen je na Fakultetu organizacionih nauka u okviru uže naučne oblasti Marketing menadžment, odnosi s javnošću i multimedijalne komunikacije. Stalni je član Laboratorije za multimedijalne komunikacije.
Objavio je preko 120 naučnih radova u monografijama, međunarodnim i domaćim časopisima i zbornicima sa međunarodnih i domaćih konferencija. Održao je niz predavanja po pozivu na konferencijama i seminarima. Koautor je nekoliko udžbenika. Učestvovao je u relizaciji većeg broja projekata za organizacije iz Srbije i okruženja. U okviru projekata je učestvovao u realizaciji više studija i tehničkih rešenja.
Recenzent je na domaćim i međunarodnim konferencijama (SymOrg, SYM-OP-IS, SEMA konferencija i TEEM) i u domaćim i međunarodnim časopisima (Info M, Management, Marketing, International Journal of Engineering Education – IJEE, Innovation: Organization & Management). Član je uredništva časopisa za informacione tehnologije i multimedijalne sisteme – Info M, časopisa Marketing i časopisa Management.
Član je Srpskog udruženja za marketing – SeMA, Akademije za marketing – AM (Academy of Marketing) i Američke marketing asocijacije – AMA (American Marketing Association).