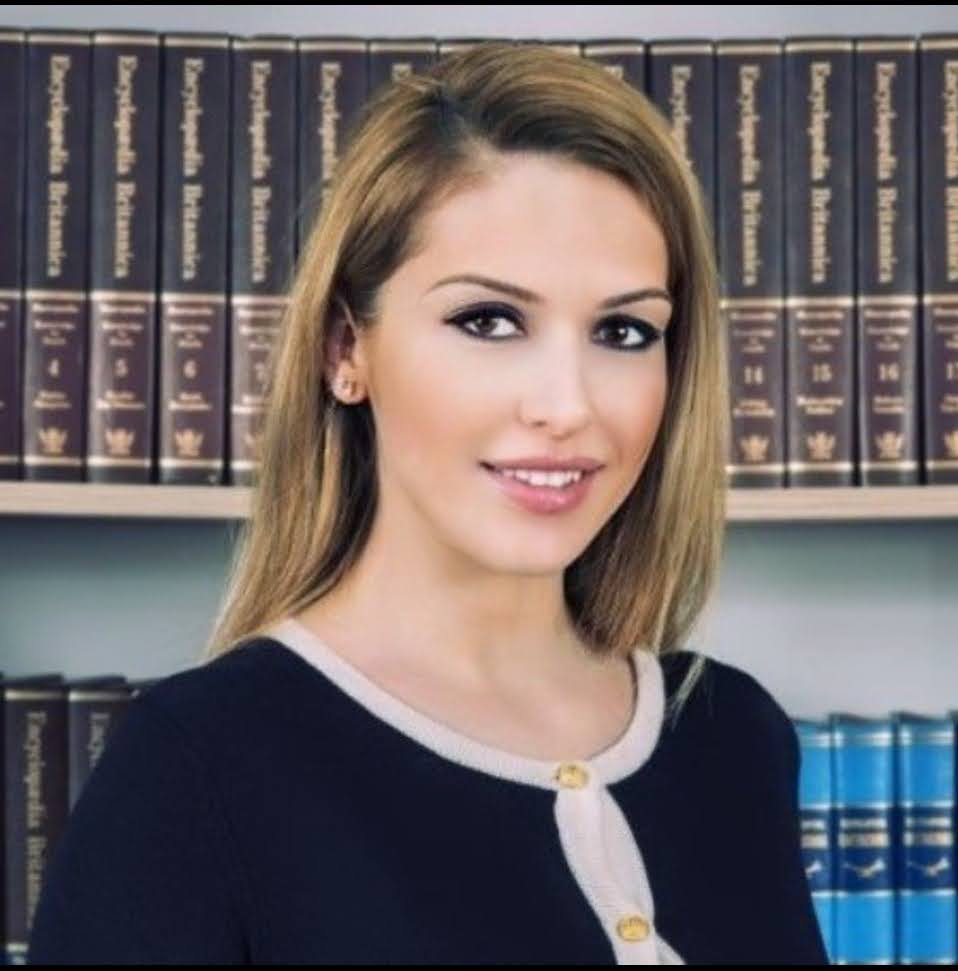 Dr Marija Jović,
vanredni profesor
Rukovodilac centra za istraživanje tržišta
Dr Marija Jović je profesor i rukovodilac Centra za istraživanje tržišta na Fakultetu organizacionih nauka. Rođena je u Beogradu, gde je završila osnovnu školu i gimnaziju. Osnovne, master i doktorske studije završila je na FON-u. Autor je većeg broja naučnih radova objavljenih u međunarodnim i domaćim časopisima i na konferencijama. Recezent je i član uređivačkog odbora u nacionalnim i međunarodnim časopisima, kao i na konferencijama. Bila je mentor na više od 100 završnih radova osnovnih i master studija.
Učestvovala je u realizaciji naučnih i stručnih projekata, kao i u različitim radionicama i edukativnim programima, kao konsultant i saradnik. Član je jednog upravnog odbora. Član je prestižnih svetskih i domaćih asocijacija – European Marketing Academy (EMAC), Neuromarketing Science and Business Association (NMSBA), World Association of Opinion and Marketing Research Professionals (ESOMAR), Srpsko udruženje za marketing (SEMA) i International Institute of Marketing professionals (IIMP).